Since 1933, we have led the effort to preserve the history of the United States through muzzleloading shooting sports & living history events.
Our Mission
The National Muzzle Loading Rifle Association exists to promote, support, nurture, and preserve our Nation's rich historical heritage in the sport of muzzleloading through recreational, educational, historical, and cultural venues such as match competition, hunting, gun making and safety, historical re-enactments, exhibits, museums, libraries, and other related programs.
The NMLRA is devoted to the concept of providing high-quality educational instruction in a great learning environment that inspires both the students and the teachers. The NMLRA Education Building, which opened in 2010, is an ideal facility for historical education and the heritage arts associated with the sport of muzzleloading.
The Education Building is air-conditioned, heated, and has classrooms and shops perfect to foster and encourage interactive learning and exploration.
The NMLRA hosts many events throughout the year and across the country. Each year, thousands flock to our home range in Friendship, Indiana for learning, camaraderie, living history, and shooting sports.
While the crafts and firearms we enjoy are several hundred years old, our facility is quite modern. With covered firing lines, well-kept trap & skeet ranges as well as full hookup camping, The Walter Cline Range is a home away from home for many of our members.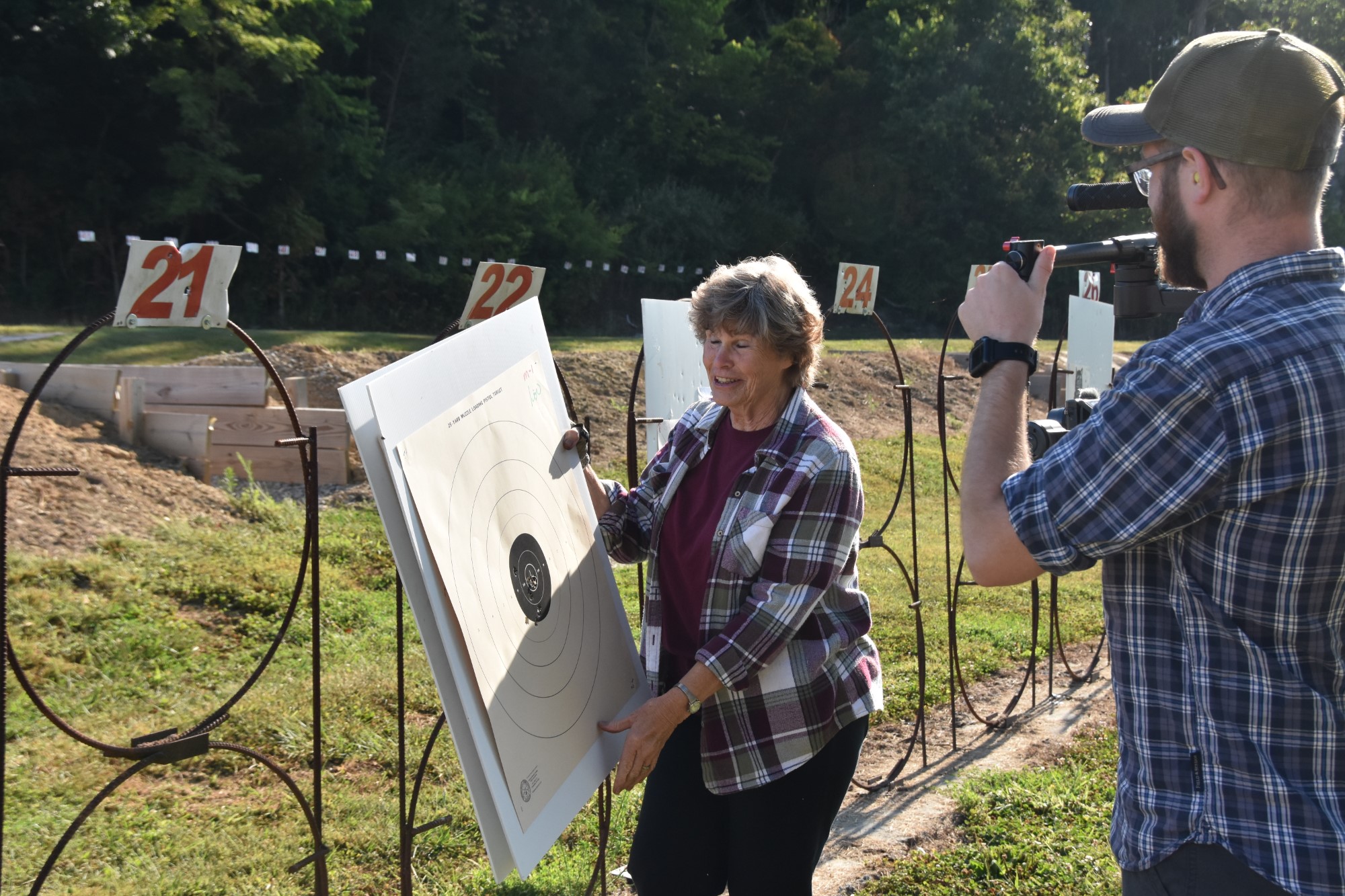 Our primary focus at the NMLRA is to keep everyone enjoying the range safe. Before attending, please make yourself familiar with our rules & and regulations.
The National Muzzle Loading Rifle Association is a 501(c)3 nonprofit organization